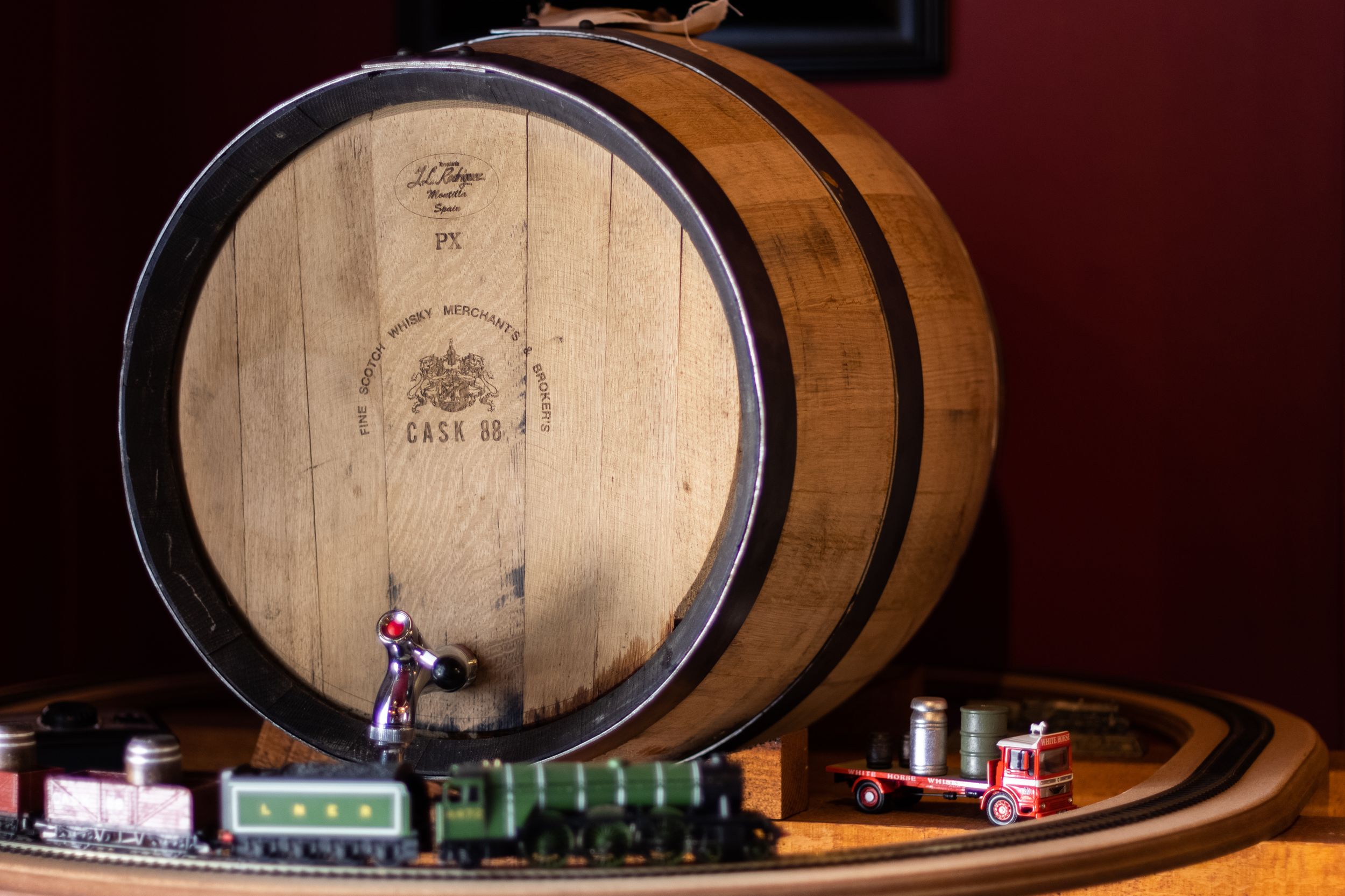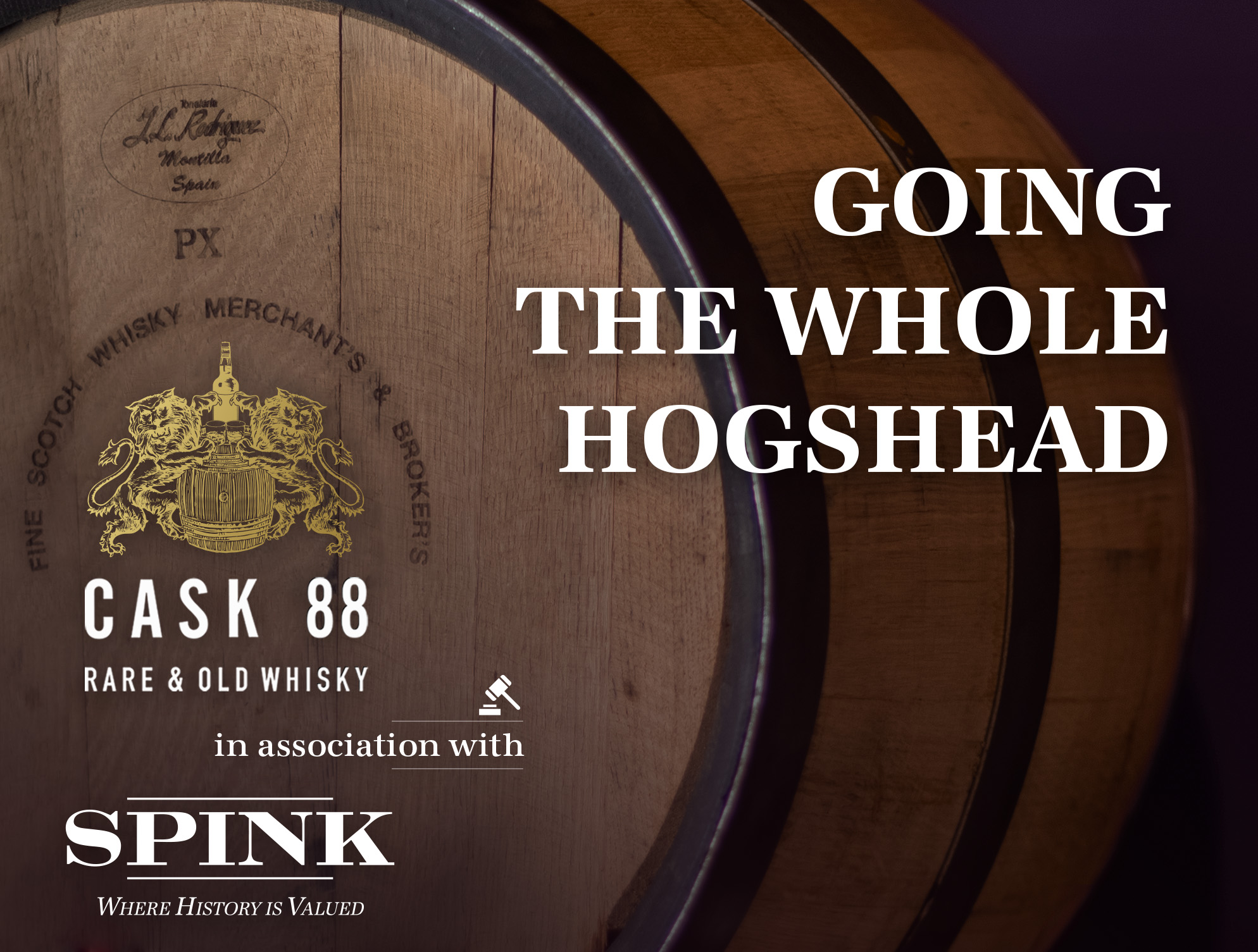 Spink and Cask 88 are proud to announce their partnership to bring online whisky cask auctions to a new, wider audience, and offer new and improved services to vendors and buyers alike. The first of these collaborations is due to take flight just before Christmas 2021, titled 'Going the Whole Hogshead'.
Cask 88 have been opening the door to private cask ownership for nearly a decade, but demand has soared recently, and the most rare and collectible casks are sold before the ink is dry on the cask list. 'Going the Whole Hogshead' will give bidders a fair opportunity to own one of these incredible casks of single malt whisky, and will introduce new audiences to the joyful and rewarding experience of cask ownership.
Founded in London in 1666, Spink & Son Ltd has forged a reputation by specialising in collectibles of great historical resonance, such as coins, banknotes, stock & bond certificates, medals and postage stamps. Given Scotch whisky's reliance on the passage of time to develop a truly spectacular malt, we regard casks of spirit similarly as artefacts of history – ones that continue to evolve as the year's pass.
The finely curated selection will range from relatively young casks that are set to grow in quality & value throughout their future maturation, to extremely rare & old expressions that are in high demand and held in high esteem. You may have a bottle or two of single malt on your shelf, but have you ever dreamed of owning the whole cask?