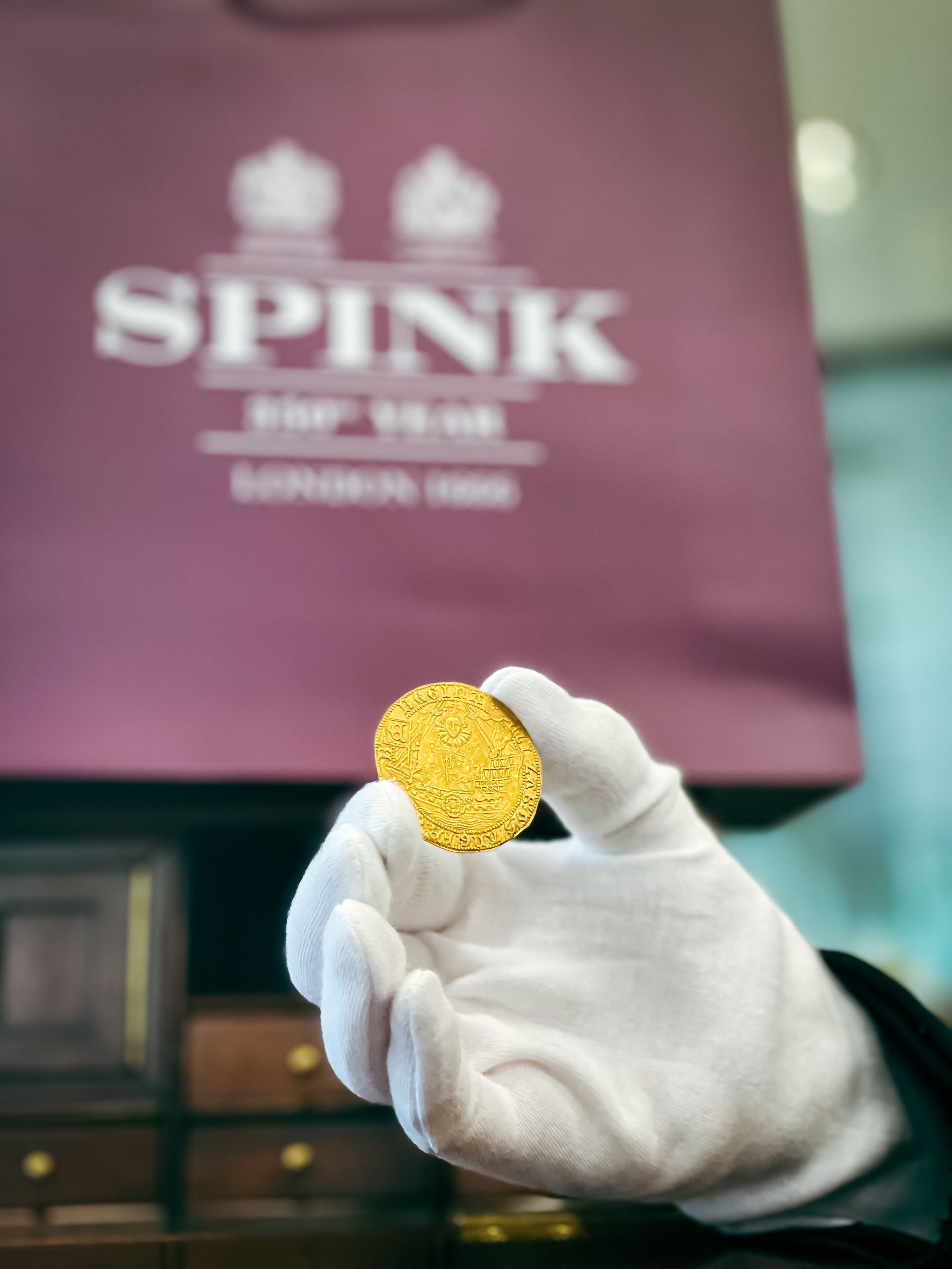 In the most remarkable fortnight in living memory for the London Coin department, 8 days of frenetic telephone, SpinkLive and commission bidding across six auctions, four catalogues and two internationally significant cabinets came under the block in a 1,300-lot marathon! The top seven lots of the Coinex fortnight offered in London would be hammered on the Spink block, including a new house record for a coin and dozens of World Records set on the marquee night of the Horace Hird Collection. See below for the results of these remarkable sales.
The Horace Hird Collection of Tudor, Stuart and Commonwealth Gold Coins and Patterns

28 September 2021
Unseen to commerce since at least 1960 and charting the most exclusive and elusive rarities of Tudor, Stuart and Commonwealth England.
21 World Record Prices Set in 52 Lots totalling 2.81m.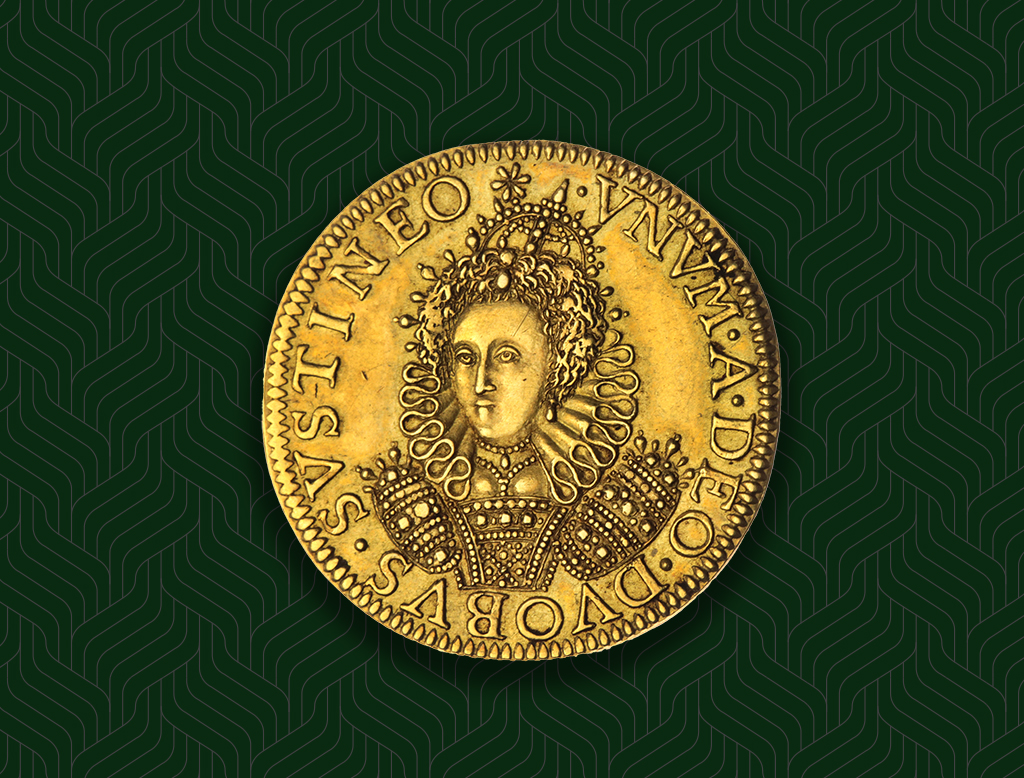 Spink became the first company in the world to offer NGC 'Black' holders in the modern era for this sale to benefit the sheer beauty and contrast between premium black holders and rich gold coins.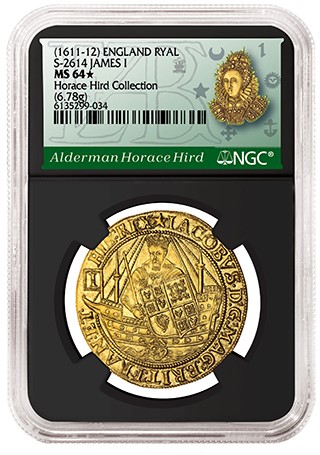 British and World Coins Autumn Auction
29 September 2021

The finest known example of a Mary Queen of Scots 1553 Testoon

WORLD RECORD £60,000
The Tony Abramson Collection of Dark Age Coinage - Part III & IV

Parts I-IV made over £1,1m making The Tony Abramson's Cabinet the first private million pound Early Anglo-Saxon Collection (600-800 AD).