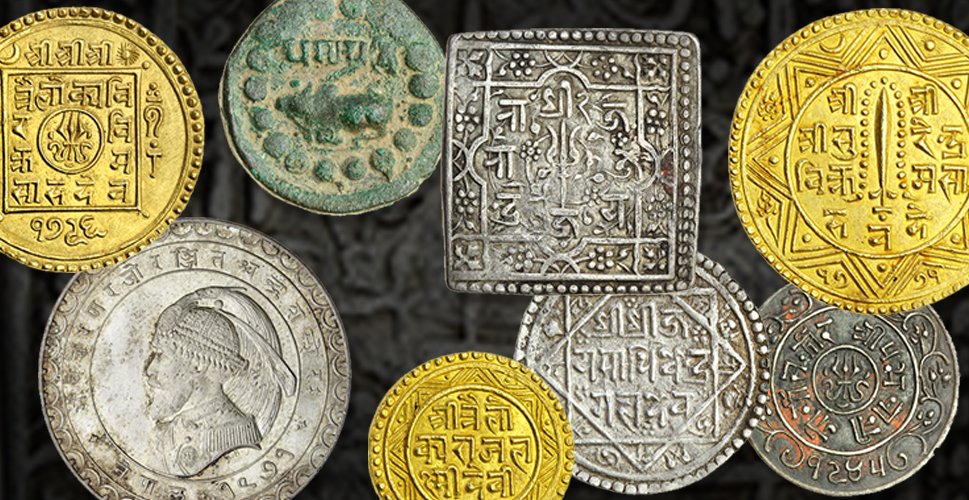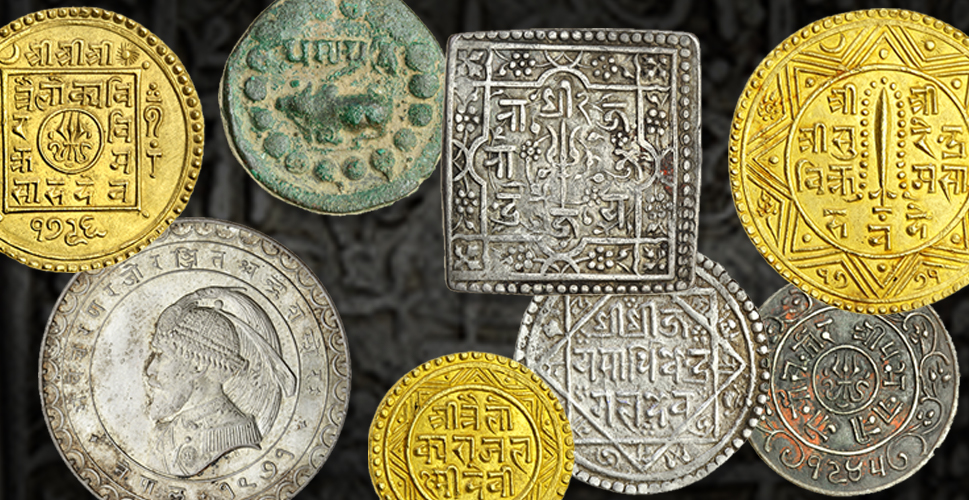 Nicholas Rhodes (1946-2011) was described as a "numismatic giant … a scholar and collector of immense importance" in obituaries that appeared in the Journal of the Oriental Numismatic Society (No.208). A founder member of this society, his specialist numismatic interests embraced the currency of the whole Himalayan region: from Kashmir and Ladakh in the west, through Nepal, Tibet, Bhutan, to Assam and the Hindu states of north-east India.
Since 2013, Spink have had the honour of selling much of the collection through auctions in London, Hong Kong, and New York. During this time, we have continually been asked 'when will the collection of Nepal coins be sold?' The core of this collection is well known, as many of the coins appear in the standard reference work on Nepali coins, 'The Coinage of Nepal,' that he wrote in collaboration with Dr. Karl Gabrisch and Carlo Valdettaro back in 1989.
The Rhodes collection is considered to be the finest collection of Nepal coins currently in existence. Nicholas started acquiring coins in 1962, and his interest continued long after 1989. Nicholas was renowned for his painstaking ability to track down every known variety of a series, so the collection today contains approximately 3500 documented pieces as well as some unpublished coins, proof sets, important medals and local tokens.
Where could one find such a collection again? Indeed, would it be possible to assemble such a collection today? Its historical importance is difficult to overstate, as the coins track the history of Nepal from the earliest times; extending from examples of 'the smallest coin ever issued' to magnificent gold Double-Mohurs, struck for presentation. This is why we believe the collection will be as valuable to investors in the future, as it is to museums and researchers today.
Spink is delighted to be offering the Nicholas Rhodes collection of Nepal coins and medals as a single sale through private treaty. The buyer will receive a full listing of the coins in catalogue format compiled by the renowned expert Wolfgang Bertsch, together with copies of 'The Coinage of Nepal'.
Please contact Barbara Mears for further information and a brochure of important coins in the collection.
Email: [email protected]
Tel: +44 (0)20 7563 4091
VIEW THE CATALOGUE HERE