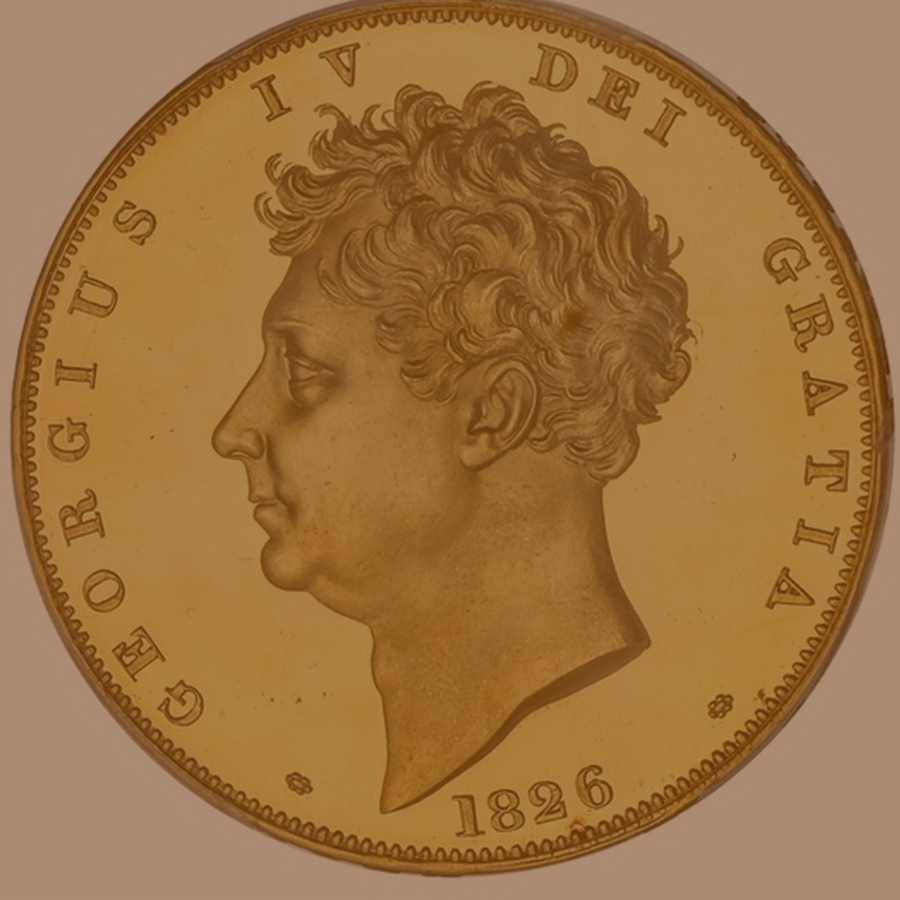 Fantastic results for Spink USA at New York International Numismatic Convention
Spink USA held two very exciting Auctions this January both in conjunction with the New York International Numismatic Convention, the world's premier numismatic event, which took place at New York's Grand Hyatt Hotel.

On the 12th January 2018 Spink were proud to present a superb collection of Central and South American Banknotes, the first of its kind solely dedicated to the paper currency of South America! The collection included some wonderful rarities from all over the continent, featuring more than a dozen plate notes from the Standard Catalogue of the World Paper Money.
This was followed by the Numismatic Collectors' series on the 14th- 17th January 2018. It was Spink USA's largest auction ever, with 2108 lots spread over four days featuring outstanding offerings of Hapsburg / Austro-Hungarian, British and Papal coinage, significant arrays of other world coins, orders, decorations and paper money.
Highlights of the Numismatic Collectors' series sale Auction:
-England. James II (1685-1688). Five Guineas, 1688. PCGS MS63+, currently the highest graded example.. . .Read more

Realised: $192,000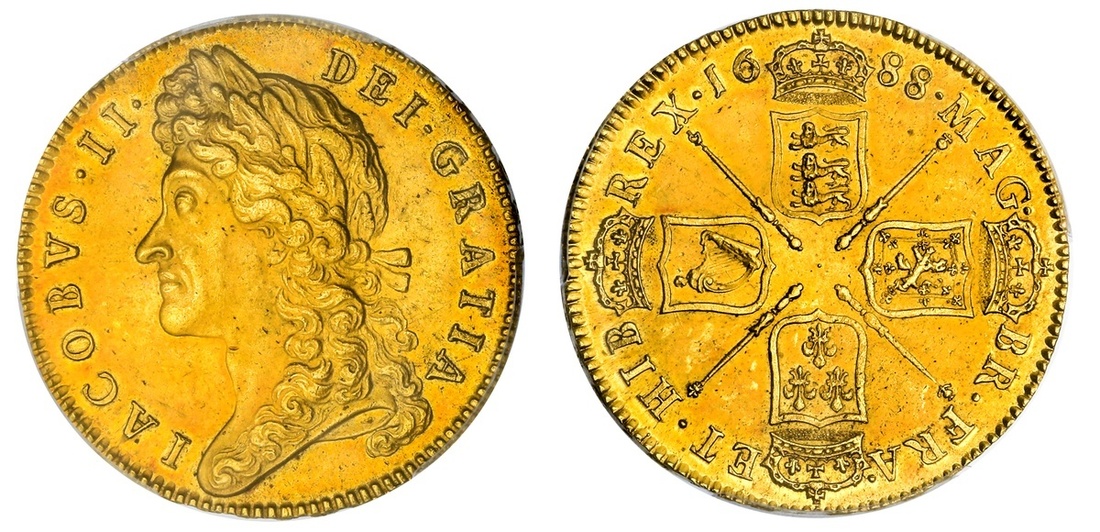 -Great Britain. George II (1727-60). Five Guineas, 1748.. . . Read more

Realised: $168,000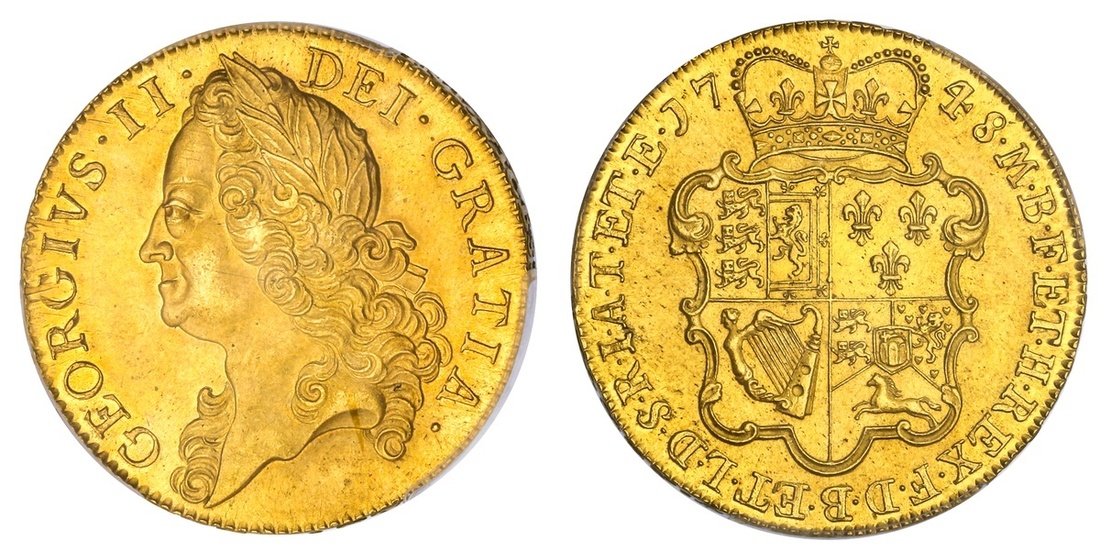 -Austria. Maria Theresa. Gold Medal of 12 Ducat on the Birth of the Archduke Joseph, 1741 Extremely rare, Uncirculated. . .Read more
Realised: $28,000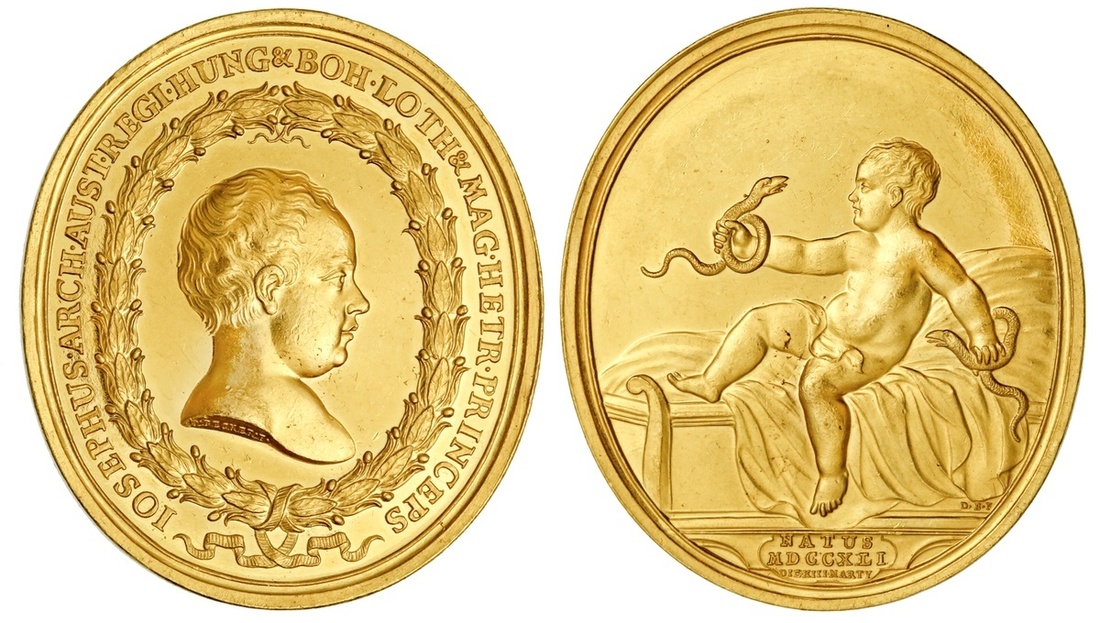 -1907 High Relief, Roman Numerals. Wire Rim $20 St. Gaudens. PCGS MS 64. . .. . . Read more

Realised: $27,600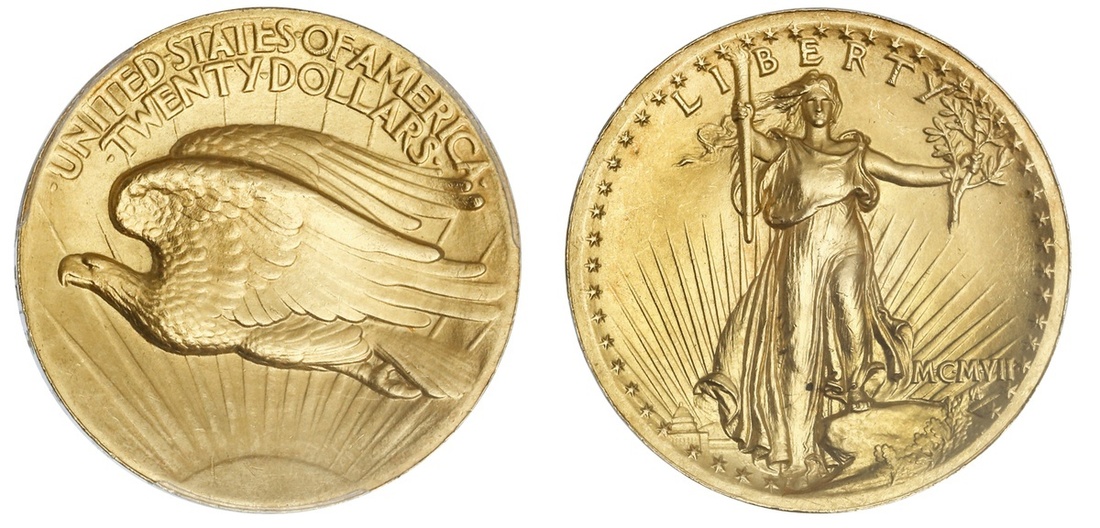 -Austria. Charles VI (1711-1740). Gold Medal of 24 Ducat weight on the Coronation of Charles VI as Holy Roman Emperor at Frankfurt, 1711. Uncirculated. . .Read more
Realised: $34,200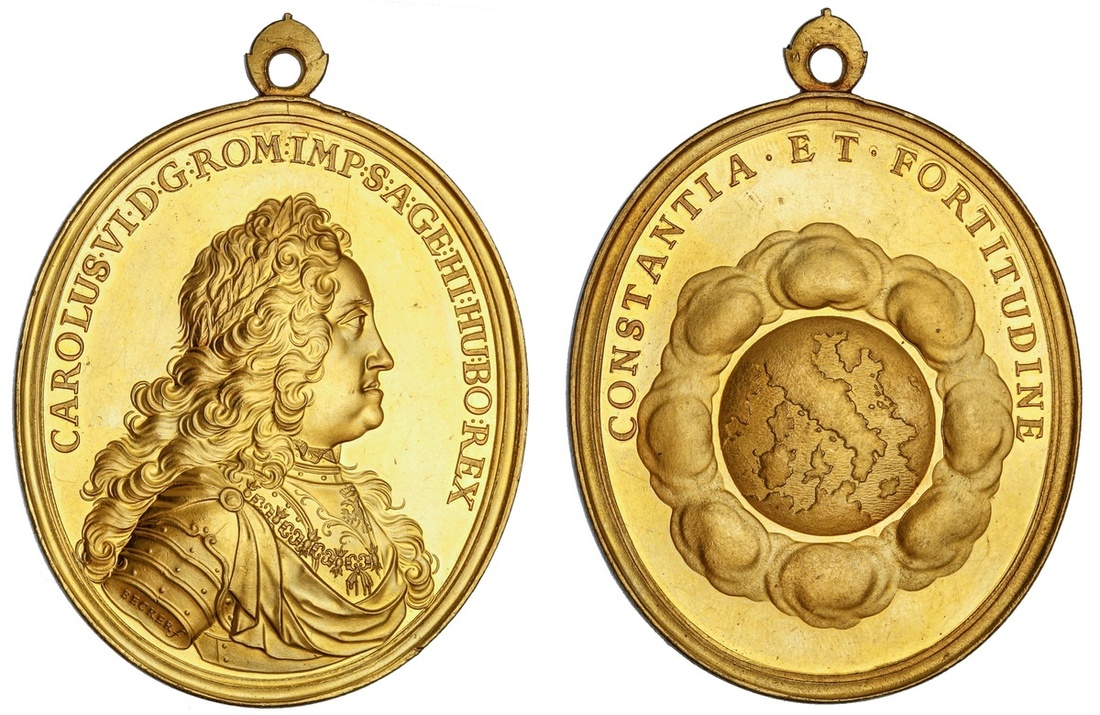 -Austria. Republik. 100 Schilling, 1938. Madonna of Mariazell. Extremely rare. Brilliant Uncirculated. . .Read more

Realised: $54,000
- Great Britain. George IV (1820-1830). Proof Five Pounds, 1826.Very rare with a mintage of only 150 pieces. . .Read more.

Realised: $228,000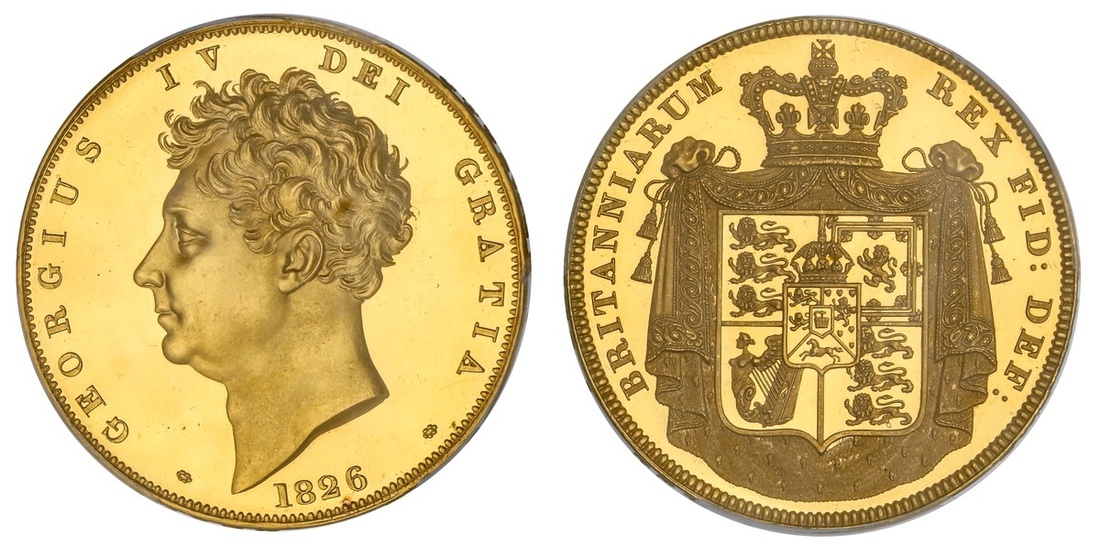 -Austria. Archduke Leopold Wilhelm (born Wiener Neustadt 1614, died Vienna 1662) Gold Medal, nd (Ca. 1647-1650). Extremely rare. Extremely Fine.. . .Read more

Realised: $27,600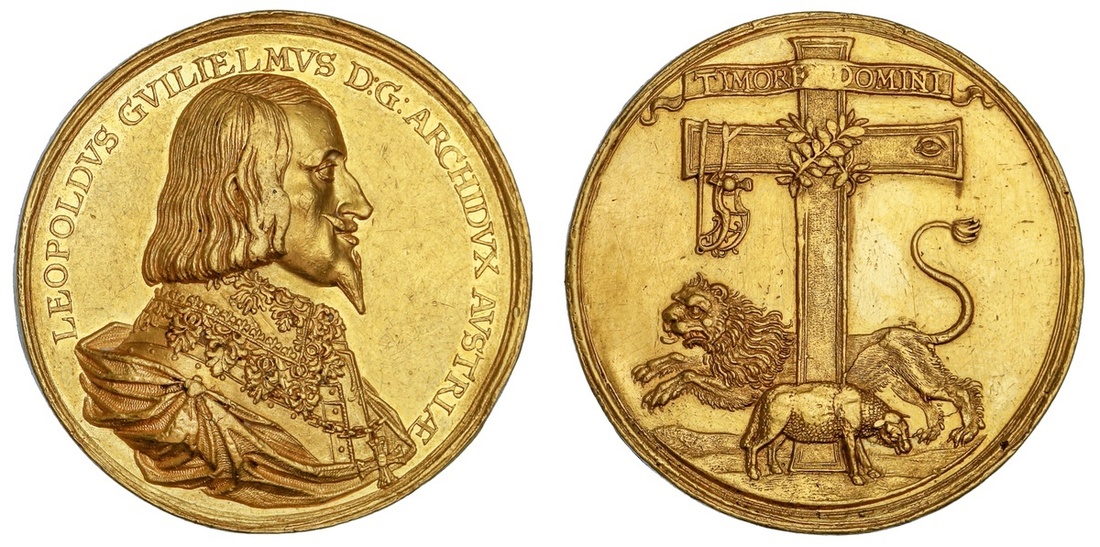 -Great Britain. William IV (1830-37). Proof Crown, 1834. Extremely rare. . .Read more

Realised: $72,000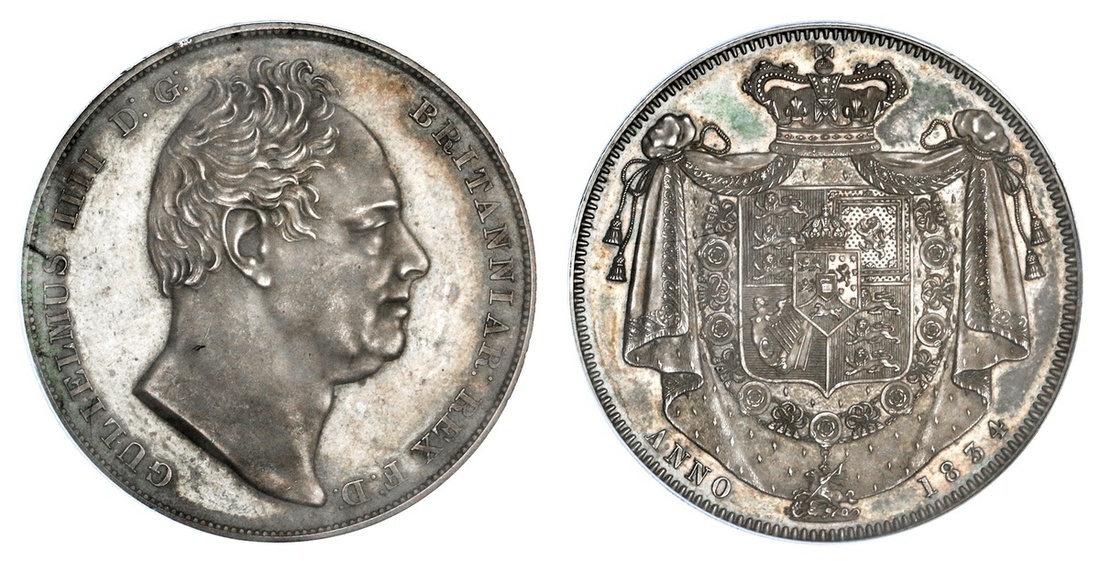 -Russia. Imperial. Order of the White Eagle. Sash Badge, circa. 1890, by Keibel, St. Petersburg, sash Badge, 90mm including crown suspension x 63mm, gold (56 zolotniki) and enamel. . .Read more

Realised: $21,600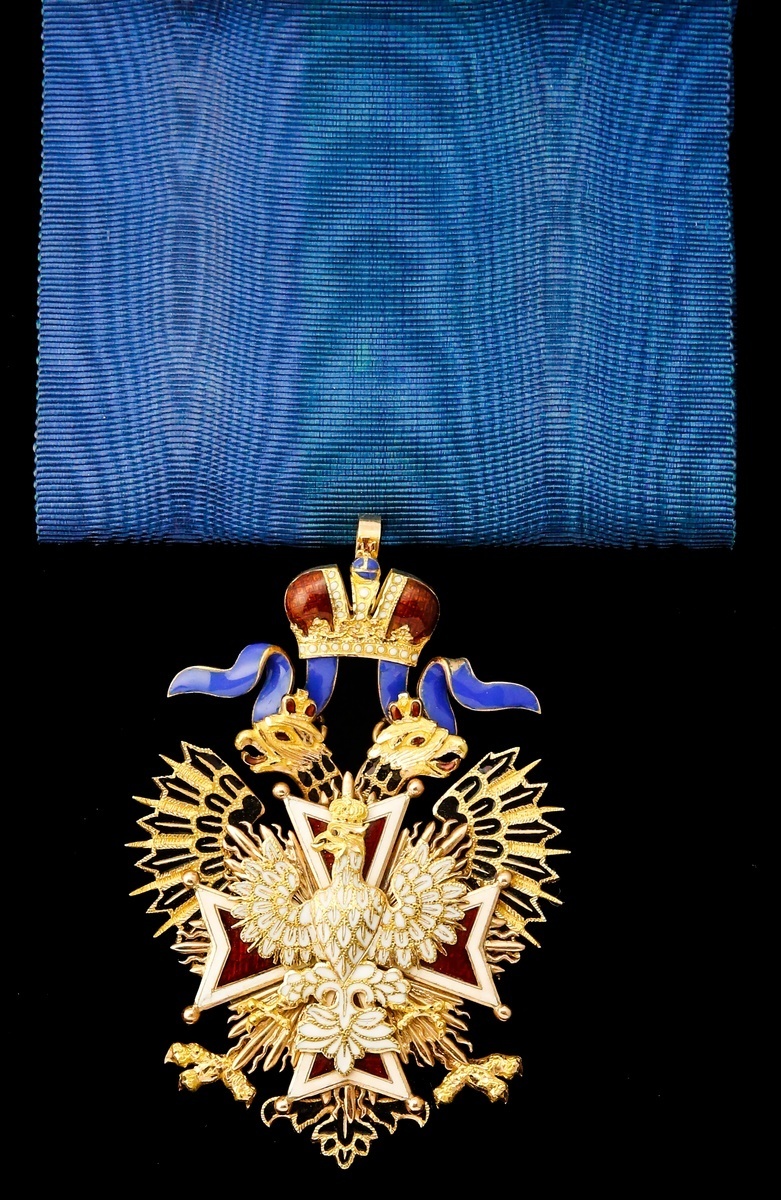 Russia. Alexander III (1881-1894). Imperial Court Sword. Overall length: 31 ¼". By Alex Coppel, Solingen. . .Read more
Realised: $3,600


-Canada. Banque du Canada. $25 1935 P-48. BC-11. Black on purple. King George V and Queen Mary, center. English text. Purple back with Windsor Castle. . .Read more

Realised: $13,200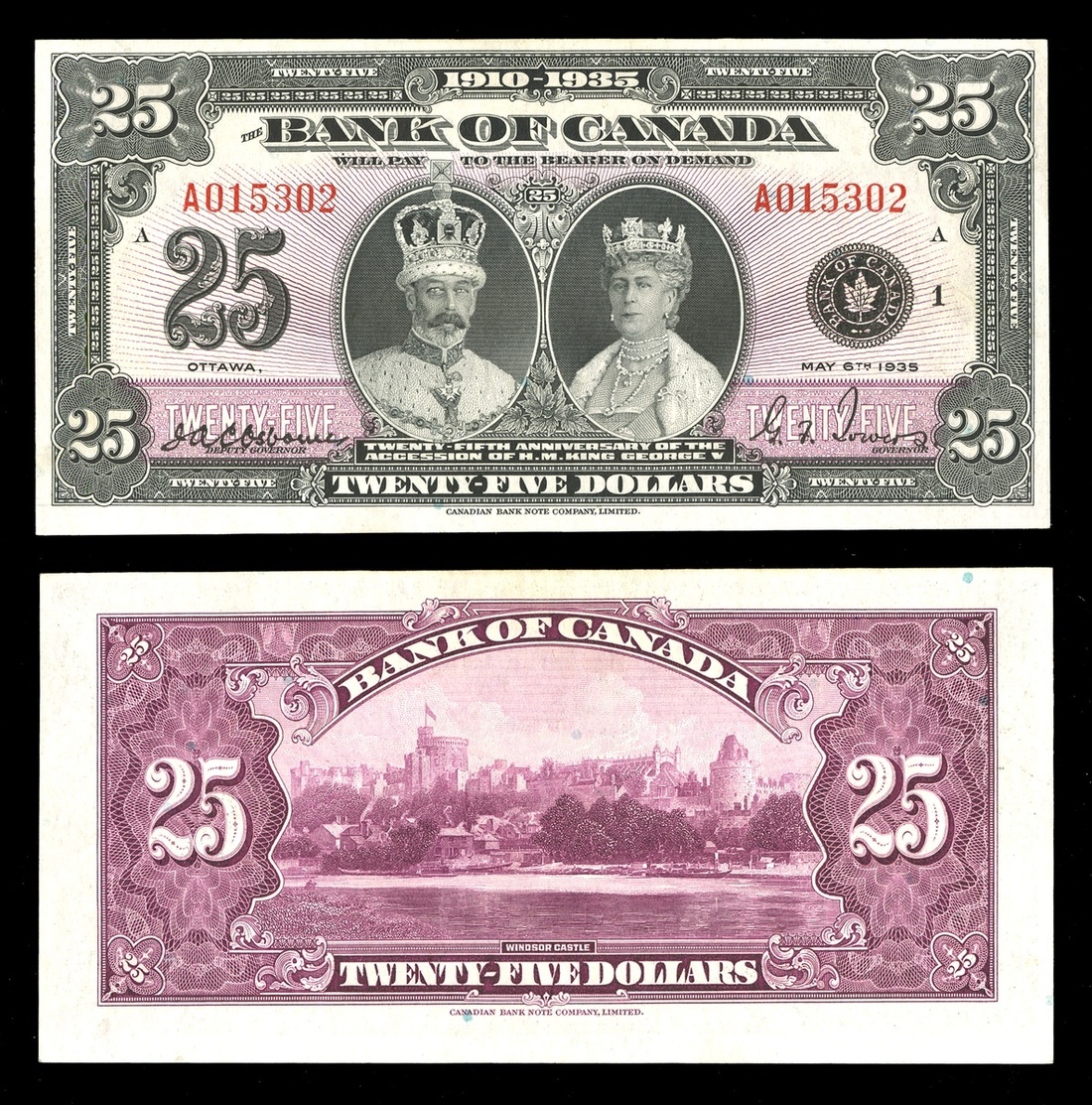 -China. Chinese-American Bank of Commerce. 10 Dollars. Shanghai, 1920.. . Read more

Realised: $22,200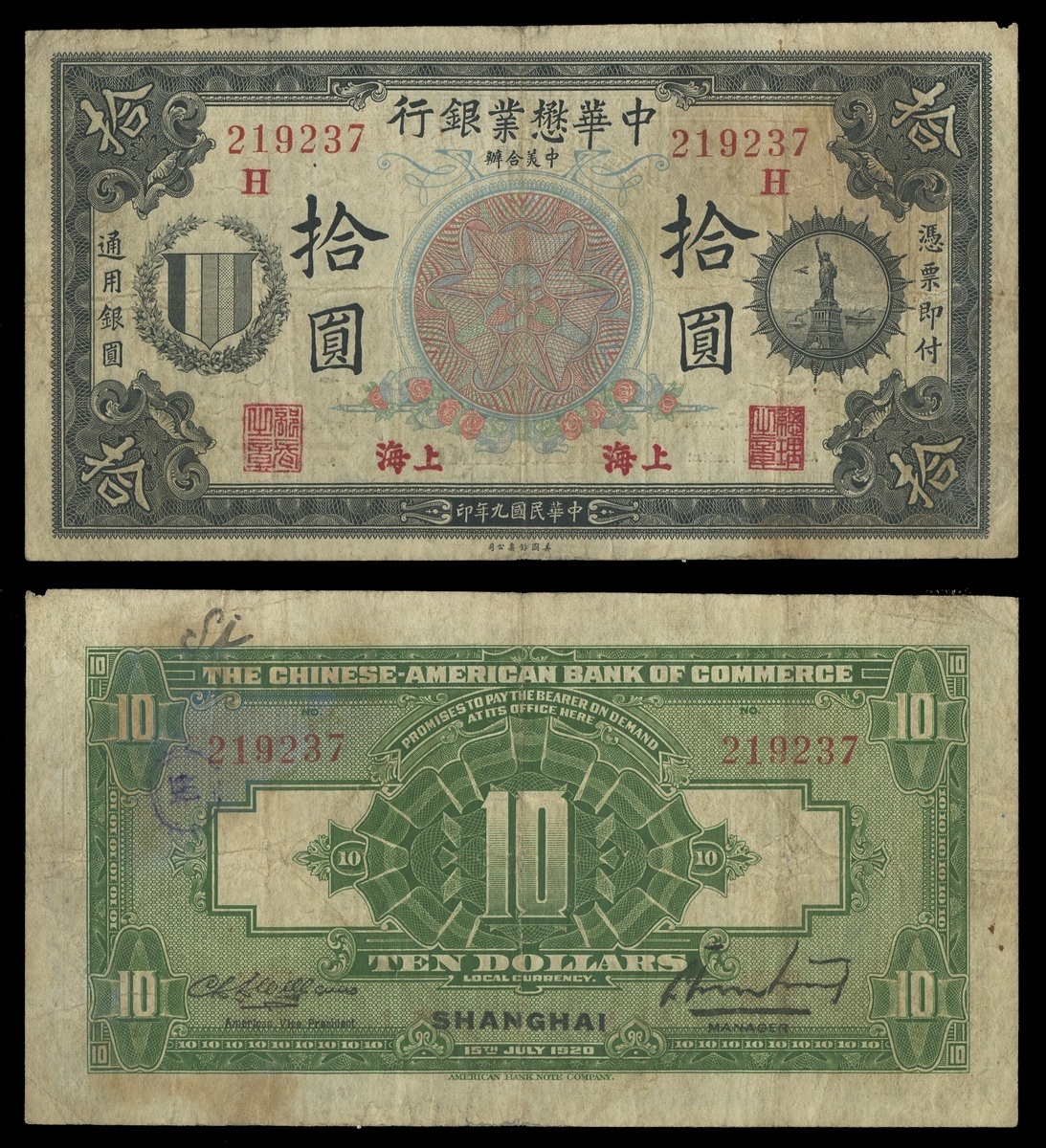 -Oscar Wilde, (1854-1900). Controversial Irish poet and playwright. The Picture of Dorian Gray, FIRST EDITION, number 237 of 250 copies. this copy with a period after "P" of "Picture", "Dorian" and "Gray" on title, Ward, Lock, and Co., 1891. . .Read more

Realised: $15,000
-Judaica. 1790, the first document granting Jews equality of citizenship in Europe. "Lettres Patentes du Roi" (Letters Patent of the King) document, printed on both sides at the "Imprimerie Royale" and dated in Paris in January 1790, a few months after the start of the French Revolution and the "Declaration of the Rights of Man".
A highly significant document which represents the first step to the Jewish Emancipation in France and Europe. . .Read more

Realised: £1,200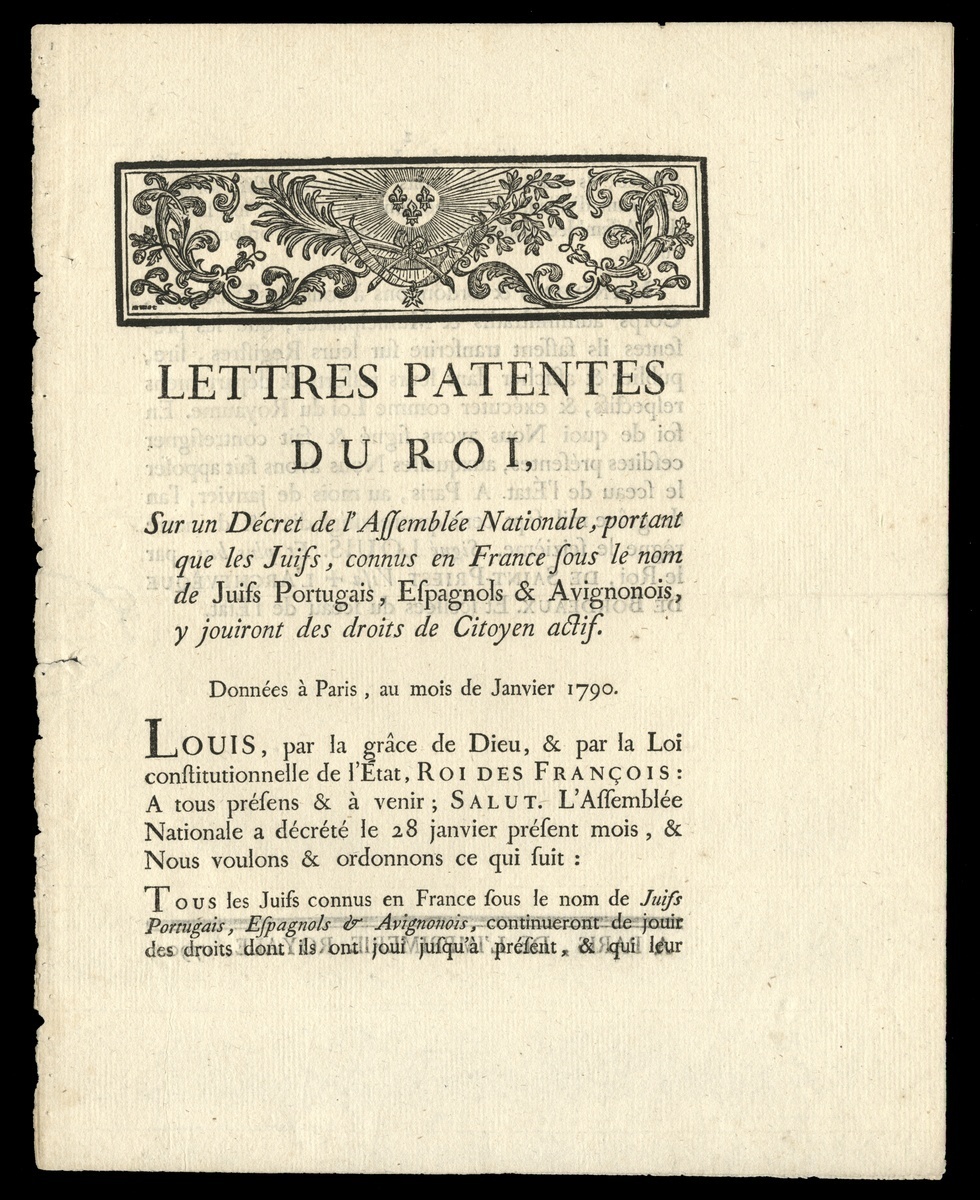 Prices include 20% Buyers premium.

For more Information about our Numismatic sales, please contact Greg Cole:
Tel: +1 646 941 8664 | Email: [email protected]
About Spink
Spink is the world's leading auctioneer of stamps, coins, banknotes, medals, bonds & shares, autographs, books and wine. Since its foundation in 1666, the Spink name has become synonymous with tradition, experience and integrity. Holder of royal warrants and numerous records for prices achieved at auction, Spink offers an unparalleled range of services to collectors worldwide. Headquartered in London, with offices in New York, Hong Kong, Singapore and Switzerland, Spink holds over 70 auctions a year. Catalogues can be accessed through the Spink website (www.spink.com) or via the Spink App for iPhone and iPad.