Spink Fine Wines are glad to announce the second edition of their annual Fine Wines, Cognacs and Other Spirits auction in Singapore which will take place this year at the Hilton Singapore Hotel on 19th September at 7.00pm.
This year, Spink Fine Wines are honoured to collaborate with LOUIS XIII de Remy Martin, the most evocative name in the whole of Cognac. Sourced from the private collections of Spink's most esteemed clients, the auction will offer valuable limited editions and old collectable decanters of the luxurious cognac LOUIS XIII amongst other drinking treasures.
The evening will be attended by Mr Olivier D. Stocker, Chairman and CEO of Spink & Son and Mr Christophe Bourrié, Regional Director of LOUIS XIII who for the occasion, will exclusively reveal and auction for the first time a brand new limited edition of LOUIS XIII to celebrate LOUIS XIII's 140th anniversary.
The auction also includes a selection of fine clarets, notably from the highly sought after first and second growth Lafite Rothschild and Pichon Comtesse de Lalande and equally excellent red Burgundy from the extremely reputable Domaines Faiveley, Prieuré Roch, Trapet, Georges de Vogüé and "éleveur" Dominique Laurent.
In homage to the late Baroness Philippe de Rothschild, owner of Bordeaux first-growth Château Mouton-Rothschild and monumental figure in the wine industry, Spink Fine Wines will open the auction with three lots of Viña Almaviva - a partnership between Baron Philippe de Rothschild SA and the Chilean winery Concha y Toro.
In the ever changing market of fine wines, cognacs and spirits, Spink look forward to welcoming you to this exceptional and exciting event.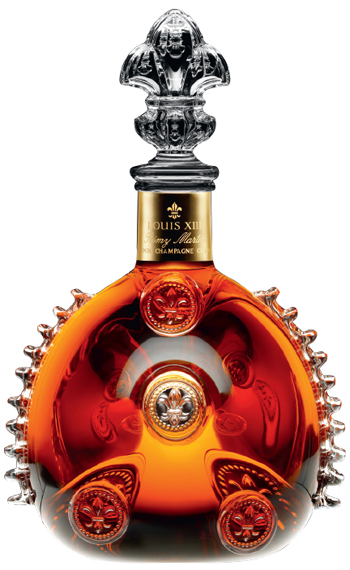 About Spink
Spink is the world's leading auctioneer of stamps, coins, banknotes, medals, bonds & shares, autographs, books and wine. Since its foundation in 1666, the Spink name has become synonymous with tradition, experience and integrity. Holder of royal warrants and numerous records for prices achieved at auction, Spink offers an unparalleled range of services to collectors worldwide. Headquartered in London, with offices in New York, Switzerland, Hong Kong and Singapore, Spink holds over 70 auctions a year. Catalogues can be accessed through the Spink website (www.spink.com) or via the Spink App for iPhone and iPad.
For enquiries regarding the auction or the catalogue, please contact:
In Singapore:
Guillaume Willk-Fabia
+65 6339 8801
In Hong Kong:
Vincent Cleme
+852 5503 2830


For Press Enquiries, Please Contact:
Ed Rivers
Advertising, Marketing & PR