Today, 18th July 2014, Spink London held an auction of unique 'Postal History, Autographs and Historical Documents'.
From a varied selection of over 100 historically important items, the sale offered pieces of history from Napoleon Bonaparte to Rt Hon Neville Chamberlain.
The most outstanding item to be featured was the British Airways flight ticket the then Prime Minister, Neville Chamberlain, was issued for his 1938 visit to Germany that resulted in the Munich agreement (Lot 3081). This iconic piece of history sold for £16,800.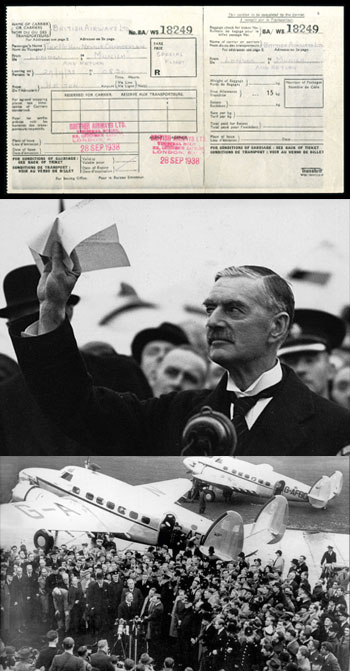 Lot 3081
Price Realised: £16,800
Amongst the other intriguing curios offered was a collection of 48 exclusive photographs documenting the Visit to Egypt by the hereditory Prince of Iran, the future Shah Reza Pahlavi, on the occasion of his marriage to Princess Fawzia (Lot 3136). The unique archive intimately captures the dynastic marriage that ended in divorce and achieved £4,560.

Lot 3136
Price Realised: £4,560
Other noteworthy items included a personal cheque signed by George Armstrong Custer, the United States Army Officer and Calvary Commander famous for his defeat at the Battle of Little Bighorn in 1876, (Lot 3148, realised £3,600), and a rare Act of 1657 that determined the Post Office's responsiblity for the carriage of mail throughout Britain (Lot 3011, realised £2,760).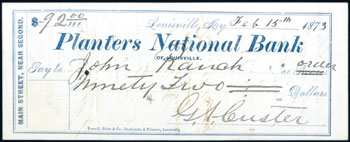 Lot 3148
Price Realised: £3,600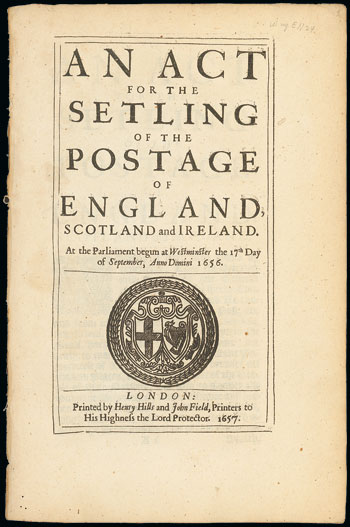 Lot 3011
Price Realised: £2,760
About Spink
Spink is the world's leading auctioneer of stamps, coins, banknotes, medals, bonds & shares, autographs, books and wine. Since its foundation in 1666, the Spink name has become synonymous with tradition, experience and integrity. Holder of royal warrants and numerous records for prices achieved at auction, Spink offers an unparalleled range of services to collectors worldwide. Headquartered in London, with offices in New York, Switzerland, Hong Kong and Singapore, Spink holds over 70 auctions a year. Catalogues can be accessed through the Spink website (www.spink.com) or via the Spink App for iPhone and iPad.
For Press Enquiries, Please Contact:
Ed Rivers
Advertising, Marketing & PR