On 24th July, Spink London will hold a diverse auction of Orders, Decorations, Campaign Medals and Militaria, comprising 472 highly sought after lots.
At the forefront of the sale are the decorations and medals awarded to Air Commodore E.B. 'Daisy' Sismore of the Royal Air Force, recognised as the R.A.F.'s finest wartime low-level navigator, and the man who planned and participated in some of the most daring raids of WWII.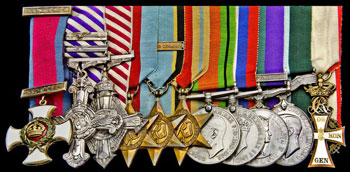 Lot 52; Estimated £40,000 - £50,000
Born in Northamptonshire in 1921, Edward Barnes Sismore joined the RAF Volunteer Reserve aged 18 and trained as an Observer. He survived night-flying operations with 110 Squadron in slow and vulnerable Blenheims, before joining 105 Squadron, where he formed a successful partnership with his pilot 'Reggie' Reynolds, flying Mosquitoes. He went on to fly with other R.A.F. 'legends', including Air Chief Marshal Sir Basil Embry, and Air Vice Marshal Robert 'Pinpoint' Bateson.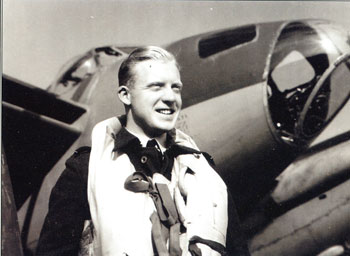 Air Commodore E.B. Sismore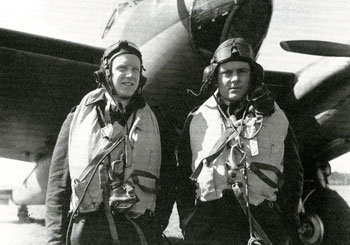 Sismore with Reggie Reynolds before the Jena raid, 27.5.1943
Amongst the many awards Sismore received, his first was an 'Immediate' Distinguished Flying Cross for undertaking the R.A.F's first daylight bombing raid on Berlin: an 1100 mile roundtrip timed to coincide precisely with a radio broadcast to be given by Reichmarschall Hermann Goering to celebrate the 10th anniversary of Hitler's accession to power. Dropping bombs close to the broadcast station, Sismore's explosions were heard across Germany, and the speech went ungiven.
Copenhagen, 1945: Sismore (top right, arms behind back) with Bateson (left foreground) and Embry (bottom right)
Other awards followed for his leading roles in the 'Mosquito Daylight Spectaculars' on the Gestapo Headquarters in Aarhaus, Copenhagen and Odense.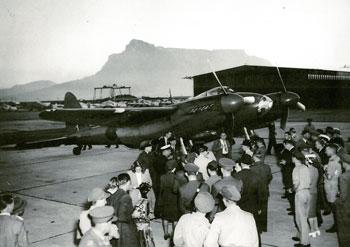 Sismore and 'Mickey' Martin talking to the press after their record-breaking flight from London to Cape Town, April 1947; Table Mountain in the background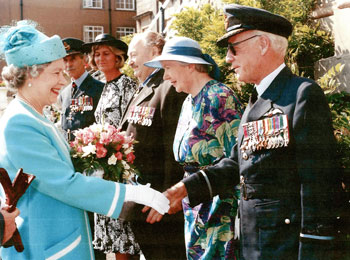 Sismore being presented to H.M. The Queen at R.A.F. Bentley Priory
About Spink
Spink is the world's leading auctioneer of stamps, coins, banknotes, medals, bonds & shares, autographs, books and wine. Since its foundation in 1666, the Spink name has become synonymous with tradition, experience and integrity. Holder of royal warrants and numerous records for prices achieved at auction, Spink offers an unparalleled range of services to collectors worldwide. Headquartered in London, with offices in New York, Switzerland, Hong Kong and Singapore, Spink holds over 70 auctions a year. Catalogues can be accessed through the Spink website (www.spink.com) or via the Spink App for iPhone and iPad.
For Press Enquiries, Please Contact:
Ed Rivers
Advertising, Marketing & PR