Today, 4th July, Spink Fine Wines held an evening auction of rare cognac, whiskies and other spirits in Hong Kong.
The sale, amassed of 136 valuable and collectable items, garnered interest from spirits aficionados and collectors, as well as connoisseurs, who are looking for alternative types of investments and see in the bullish spirits market the opportunity for great returns.
Pioneering the sale of casks in public auction, Spink successfully sold a full cask of Macallan whisky for the second time this year for a world record price (Lot 112). The cask, containing the equivalent to approximately 490 bottles at cask strength of 53.8%, achieved a remarkable realised price of HK$1,952,000.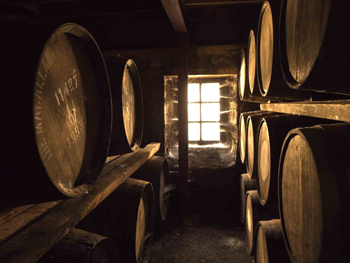 Lot 112
Price Realised HK$1,952,000.
Other highlights of the sale included a few crystal decanters bottlings of Scottish whiskies by the independent bottler Silver Seal (lots 48 and 49), prices realised HK$32,940 and HK$35,380 respectively, a collection of 9 single malts, commemorating the 30th anniversary of Moon Import bottlings (Lot 113), price realised HK$40,260, a Louis XIII de Remy Martin (Lot 132), realised price HK$24,400 and an 18 year old Macallan 1979 Gran Reserva (Lot 111), price realised KH$19,520.
Lot 48
Price Realised HK$32,940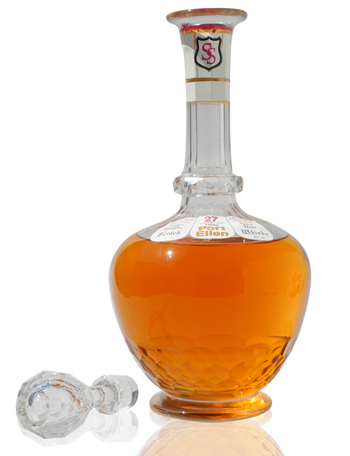 Lot 49
Price Realised HK$35,380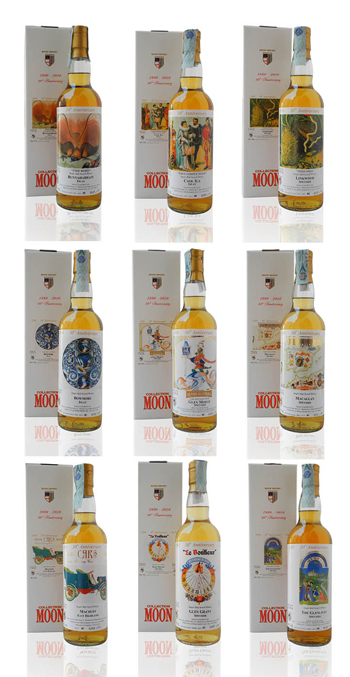 Lot 113
Price Realised HK$40,260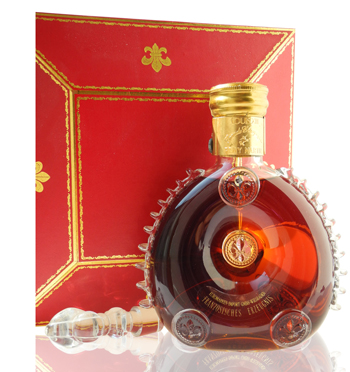 Lot 132
Price Realised HK$24,400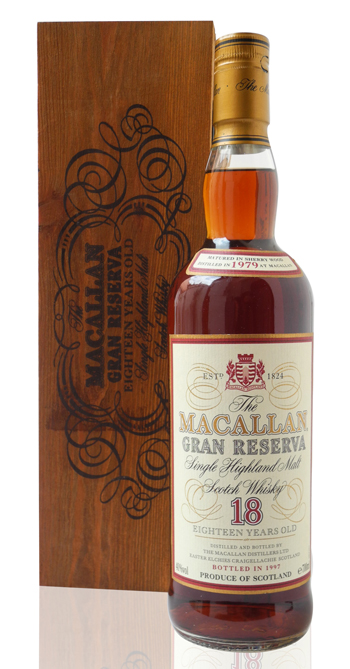 Lot 111
Price Realised HK$19,520
Spink emphasise the importance of authenticity whilst selecting the best rare spirits for auction. By sourcing ex-château or directly from the closest customers and partners, Spink aims to optimize the traceability the items to offer only the best of the best.
About Spink
Spink is the world's leading auctioneer of stamps, coins, banknotes, medals, bonds & shares, autographs, books and wine. Since its foundation in 1666, the Spink name has become synonymous with tradition, experience and integrity. Holder of royal warrants and numerous records for prices achieved at auction, Spink offers an unparalleled range of services to collectors worldwide. Headquartered in London, with offices in New York, Switzerland, Hong Kong and Singapore, Spink holds over 70 auctions a year. Catalogues can be accessed through the Spink website (www.spink.com) or via the Spink App for iPhone and iPad.
For Press Enquiries, Please Contact:
Ed Rivers
Advertising, Marketing & PR
Vincent Cleme
Wibne and Spirit Specialist