On July 4th, Spink Fine Wines are delighted to offer an evening sale of Cognac, Whiskies and Other Spirits, which notably includes authentic Romano Levi Grappa and an original cask of The Macallan 1991, Sherry Butt.
From a collection of 136 high quality lots, Spink champion authenticity whilst carefully selecting the best rare spirits from around the World. Sourcing ex-château or directly from the closest customers and partners, Spink aim to optimize the traceability of what they offer in auction.
After the success of its April rare spirits auction, where Spink became the first auction house to sell a cask of Macallan whisky in public auction, Spink will be offering yet another original cask of Macallan, this time a Macallan 1991, Sherry Butt (lot 112).
Containing the equivalent to approximately 490 bottles at cask strength of 53.8%, the successful bidder will also be provided with the unique opportunity to design their own label and packaging.
Spink Wine & Spirits Specialist, Vincent Cleme, comments "Macallan casks are sadly a very rare commodity and it's uncertain when such a cask would be available again."
The starting price is HK$1,600,000.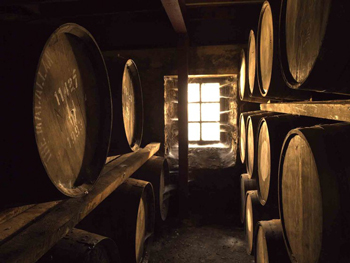 Lot 112
Starting Price: HK$1,600,000
Also on offer is an exceptional selection of scarce Grappas from the "Grappa Legend", Romano Levi (Lots 1 - 6).
Each bottle is one of a kind and meticulously produced in a traditional manner. Each decorated with a label hand painted by Romano Levi himself, the bottles have become highly collectable and esteemed amongst spirits lovers since Romany sadly passed away in 2008.
The starting price for each bottle is HK$5,000.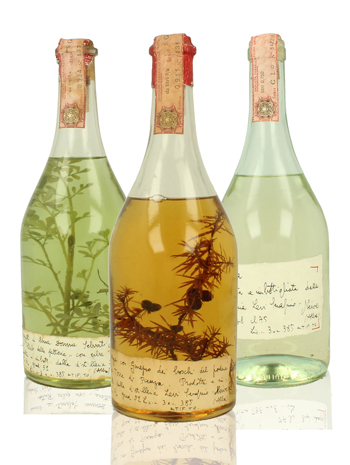 Lot 1 - 6
Starting Price: HK$5,000 (each)
Other highlights include some very unique bottlings of rums and single malts in antique crystal decanters, such as a rare 58 year old Jamaica Rum, 1941 (Lot 19, starting price; HK$40,000), and a fine 1977 Macallan (Lot 47, starting price HK$30,000).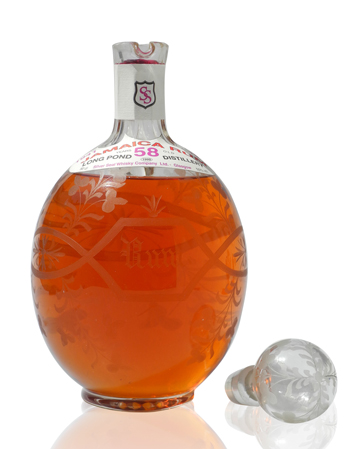 Lot 19
Starting Price: HK$40,000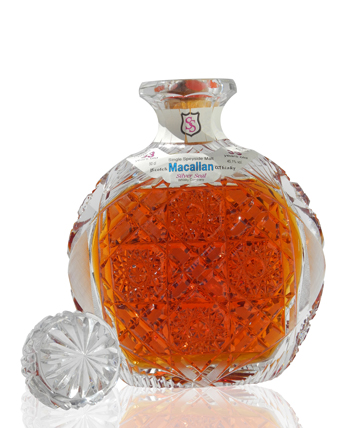 Lot 47
Starting Price: HK$30,000
About Spink
Spink is the world's leading auctioneer of stamps, coins, banknotes, medals, bonds & shares, autographs, books and wine. Since its foundation in 1666, the Spink name has become synonymous with tradition, experience and integrity. Holder of royal warrants and numerous records for prices achieved at auction, Spink offers an unparalleled range of services to collectors worldwide. Headquartered in London, with offices in New York, Switzerland, Hong Kong and Singapore, Spink holds over 70 auctions a year. Catalogues can be accessed through the Spink website (www.spink.com) or via the Spink App for iPhone and iPad.
For Press Enquiries, Please Contact:
Ed Rivers
Advertising, Marketing & PR