After tremendous interest worldwide, Spink China's Bruce Lee Memorabilia Sale has surpassed the estimate of almost every lot, sometimes by hundreds of thousands. The sale total passed 2 million HK$ with just fourteen lots.
This year marks the fortieth anniversary of Bruce Lee's death, and today Spink celebrated his remarkable life with a collection of memorabilia ranging from highly collectable autographs to personal clothing, jewellery and iconic weapons.
The room was packed with bidders, photographers and television crews as Spink China began one of our most impressive autographs sales to date.
Leading the highlights was Bruce Lee's 'Game of Death' jumpsuit, which was personally designed, commissioned and worn by Bruce Lee during the filming of 'Game of Death' in 1972. While estimated to fetch between HK$250,000 and 300,000, it reached an amazing $780,000.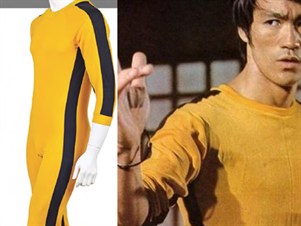 Another 'Game of Death' artefact surpassing its estimate by hundreds of thousands was his Nunchaku - one of the most iconic martial arts weapons of all time - which went for HK$540,000.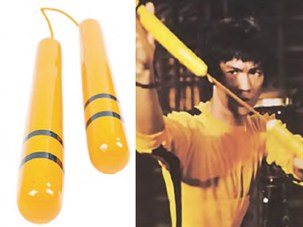 Other highlights include a beautiful Chinese master monk hand-drawn by Bruce Lee in 1973, which sold for HK$66,000, and his evocative "be like water" drawing, which fetched HK$78,000.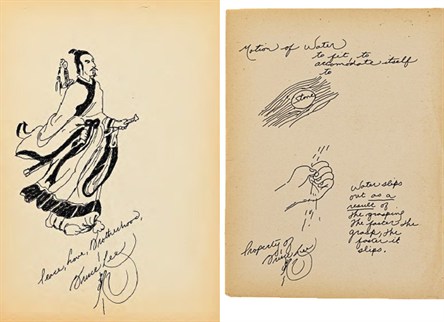 Spink is delighted to have celebrated the Master's extraordinary life and career with such passionate interest and success, and is proud to see every one of these historical items pass to enthusiastic new hands.
All images copyright Spink.
Click here for more information on Spink Chairman and CEO Olivier D. Stocker