In London early this week, Spink sold upwards of 1000 Ancient, British and Foreign Coins and Commemorative Medals, including a number of Roman Aurei coins that surpassed their estimates by many thousands.
A wide range of high quality and historic World Coins sold strongly with high prices achieved for rare Polish and Russian coins.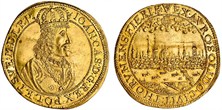 Lot 516
Price Realised: £24,000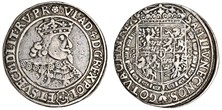 Lot 488
Price Realised: £6,240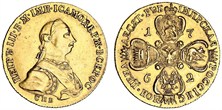 Lot 485
Price Realised: £43,200
Day 2 focused on British coins, and notably the final part of the Ross Blakey Collection of Tudor Coins, which generated much interest and made for some impressive highlights.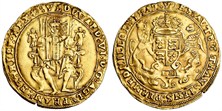 Lot 595
Price Realised: £31,200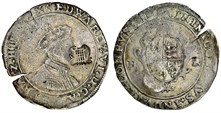 Lot 610
Price Realised: £21,600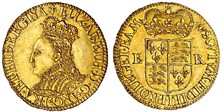 Lot 638
Price Realised: £20,400
For further press information, please contact: Eleanor Ball, Email: [email protected] or Telephone: +44 (0)20 7563 4009. All images copyright Spink.
Click here for more information on Spink Chairman and CEO Olivier D. Stocker.