On the 15th of November, Spink will proudly be offering some rare, historically significant autographs.

These include an original letter from 1576 signed with the typically flamboyant signature of Queen Elizabeth "in the XIXth yere of my reigne."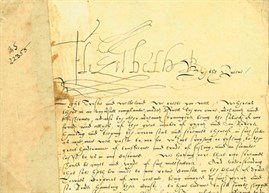 Lot 2038
Elizabeth I
Estimate: £12,000-15,000
This sale of over one hundred lots also includes some hugely important autographs, from Nelson to Henry VIII, and a fascinating research archive of Napoleon's exile on St. Helena, estimated to fetch between £70,000 and £75,000.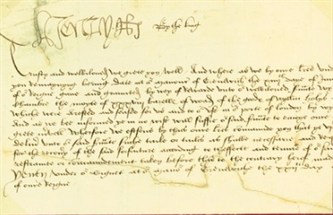 Lot 2024
Henry VIII
Estimate: £10,000-15,000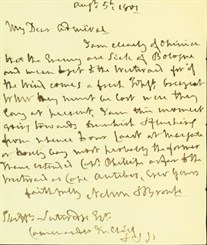 Lot 2070
Nelson
Estimate: £5,000-6,000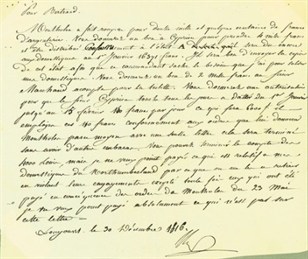 Lot 2078
Research archive of Napoleon's exile on St. Helena
Estimate: £70,000-75,000
For the postal historian there is a copy of the first act of parliament relating to the erecting and setling of one General Post Office. Dated 1657, it is a very rare and important document which established the Post Office for the carriage of mails.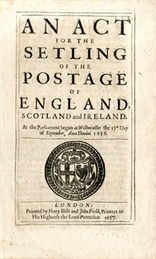 Lot 2048
Estimate: £1,000-1,200
This is the first Spink London Document auction, and is based on the comprehensive collection formed by Gerald Wellburn of Canada.
Click here to download a PDF of Postal History and Historical Documents.
For further press information, please contact: Eleanor Ball, Email: [email protected] or Telephone: +44 (0)20 7563 4009. All images copyright Spink.
Click here for more information on Spink Chairman and CEO Olivier D. Stocker